Suspect that you
are being lied to?



Perhaps you are right.


Most cheating happens without ever being known, so they get away with it.

818 883-6969

If you suspect it, and have reasonable
things that make you feel that way,
chances are that not all is well.


A $149 polygraph exam
will provide the truth!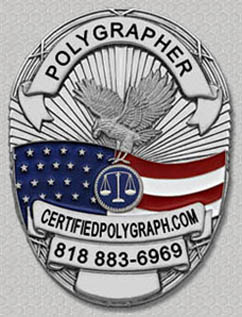 Results IMMEDIATELY.


Let me help.


We can start with a free
confidential telephone consultation.


Call 818-883-6969.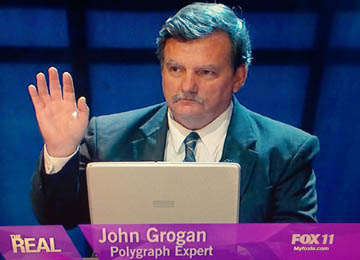 I have more than 30 years of lie-detection experience, with more
than 8000 completed exams.


Knowing the TRUTH, even if painful,
is better than the doubt causing you to lose sleep every night and interfering
with your thoughts during the day.


And there is the 'other side':
Are you being falsly accused of
cheating? Get polygraphed!


We also polygraph test for all other issues: civil, criminal, family, immigration,
asylum, disputes, job applicants,
and more.

818 883-6969